2020年08月28日
IELTS スピーキング バンドスコア 7+対策法  語彙の豊富さ
Collocation / Phrasal Verb (7)

「 COLORS 」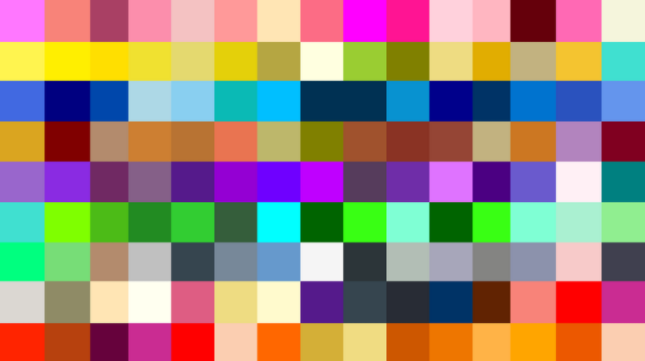 IELTS スピーキングの採点基準「 Lexical Resource (Vocabulary) 語彙の豊富さ」で
高い評価を得るために、 Collocation / Phrasal Verb の習得が必須です。
● Collocation -  単語と単語のよく使われる組み合わせ
● Phrasal Verb - 「get up → 起きる」のように動詞と前置詞の組み合わせ

名詞 + 名詞   Collocations
以下3つの Collocation は 名詞 + 名詞 の組み合わせです。
例文と一緒に覚えましょう。

☑ Peer group
My daughter has always enjoyed playing and spending time with
her peer group .

☑ Spice market
I went to India and found their spice market impressive. I took home some of their famous spices as souvenirs, and my friends love it.

☑ Color wheel
My mom had to repaint the house, it looked kind of old.
Before she decided what paint to use, we purchased color wheel to
compare and mix.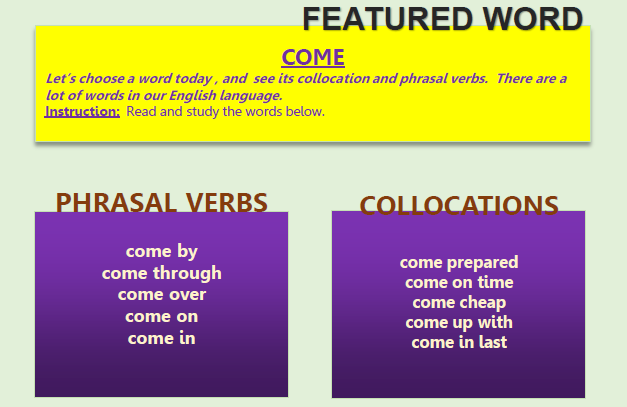 試験で使える!Collocation / Phrasal Verb 「 COLORS 」
▮質問 1
What color represents you personality?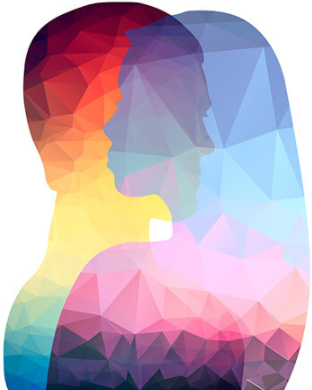 サンプル回答
I personally think the color purple would fit my personality I'm not well versed with color psychology, but I think purple stands for something mystical or a mystery It's also my favorite color, so I might be a little biased here Anyhow, I often come off as snobbish, but that's really me being shy and just keeping to myself I'm not comfortable telling my life to others and not really into sharing my secrets unless you're a close friend that I rely on I don't also have a large peer group so there are only a few people that know me I guess the mystical side of the color purple is really a good representation of my personality Also,I think the color blue also suits me too, since I'm really calm most of the time And when I look at the color blue, a sense of calmness usually goes through me

◇◇◇ ◇◇◇ ◇◇◇ ◇◇◇ ◇◇◇ ◇◇◇ ◇◇◇ ◇◇◇ ◇◇◇ ◇◇◇ ◇◇◇ ◇◇◇
▮質問 2

Describe a place where you admire the
colors. You should say:
what the place is
what colors they used
what activities are normally hold in the place
And what makes the place unique.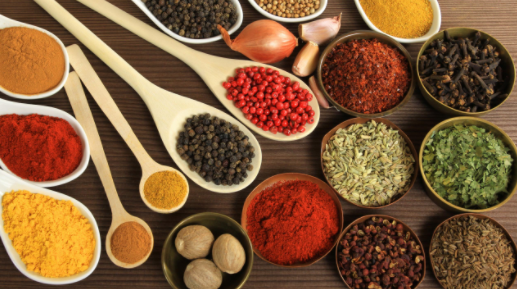 サンプル回答

I haven't been to this place yet, but I often see pictures of it I think the colors in every image is breathtaking I'm talking about the spice markets in Dubai and India The photos are always so vibrant because of the colors of the spices There are shades of browns, yellows, oranges, and red I think the color palette falls under warm tones But, I did see other spice market images with other colors such as greens,purples, and blues along with the usual brown and orange shades I really wish I can come by these places as I'd love to see the colors themselves I'd also love to see what common spices people are selling and what the most popular is among buyers I think the activity there is similar to any other market, but I want to experience it anyway I want to know how the place smells with all the mixtures of the spices and how vibrant the colors are And I think that what makes them unique instead of a typical market that seems dull It's not really the best subject for photos, yet spice markets are colorful and look so alive They make amazing images

「Collocation / Phrasal Verb 」をインストラクターと一緒にレッスン!