2020年08月02日
IELTS スピーキング バンドスコア 7+対策法  語彙の豊富さ

Collocation / Phrasal Verb (1)

「 MOVIES 」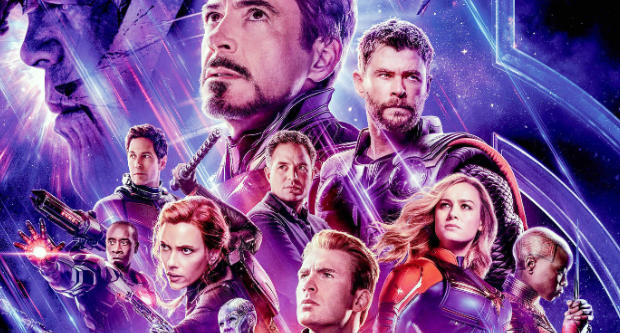 IELTS スピーキングの採点基準「 Lexical Resource (Vocabulary) 語彙の豊富さ」で
高い評価を得るために、 Collocation / Phrasal Verb の習得が必須です。
● Collocation -  単語と単語のよく使われる組み合わせ
● Phrasal Verb - 「get up → 起きる」のように動詞と前置詞の組み合わせ

副詞 + 形容詞  Collocations
以下5つの Collocation は 副詞 + 形容詞 の組み合わせです。
例文と一緒に覚えましょう。

☑Ridiculously easy
I got a little bit worried because it was ridiculously easy

☑Highly successful
There are a lot of projects that he had done that were highly
☑Strongly opposed
Many people were strongly opposed to their sensitive theme.

☑Deeply concerned
You can't deny that fact that a mother is deeply concerned about
her child.

☑Actively involved
The parents are actively involved with their kids' school.

試験で使える!Collocation / Phrasal Verb 「MOVIES」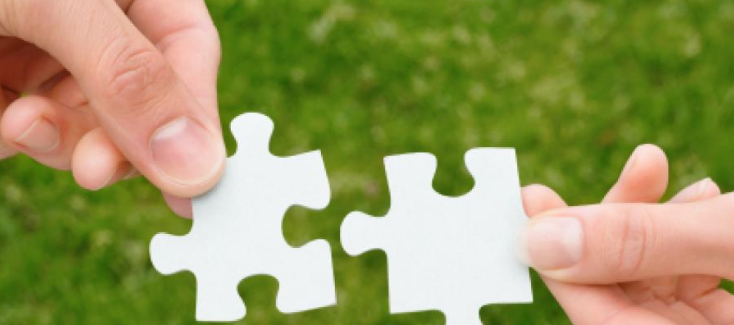 ▮質問 1
What movie do you think is good for kids?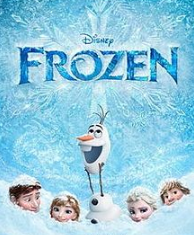 サンプル回答
Have you watched Frozen? It's really amazing I like that it's
not the usual story about love Usually,it's the guy meets girl kind of
story But this one is deeply concerned about love from different people in our
lives That true love is not only with our lover or boyfriend, but true love can be
given to us by our family like in the story,her sister. This highly successful movie is a must
watch The moral of the story is good for kids
◇◇◇ ◇◇◇ ◇◇◇ ◇◇◇ ◇◇◇ ◇◇◇ ◇◇◇ ◇◇◇ ◇◇◇ ◇◇◇ ◇◇◇ ◇◇◇
▮質問 2

Describe a movie that annoyed you. You should say

● what title of the movie is
● what movie is about
● where and when the movie was
● And why you don't like the movie.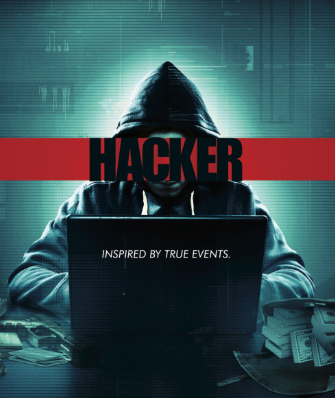 サンプル回答

Internet Hack is a disappointing movie. I strongly opposed to the movie plots. I think they are trying to change the mindset of people through this medium, but I don't think they could get it across.
The story is about the responsible use of the internet. The lead cast was very lax with his security and privacy. Then someone got his information and eventually his identity and life. The culprit pretended to be him.
The story happens in the future, the year 2030 in the capital of New York, during that time, everyone can use the internet in a jiffy, and everyone with enough knowledge and skills in computer can get a person's identity to do crime and get away with it.
For starters, I didn't like that it wasn't a happy ending. But what I hate the most was, the characters were so naïve and irresponsible. They were presented with a lot of options, yet they refused to adapt.
I think people behind the screen had exaggerated the movie that it's no longer relatable. Well, it's just my opinion.

「Collocation / Phrasal Verb 」をインストラクターと一緒にレッスン!