2020年09月28日
IELTS スピーキング バンドスコア 7+対策法  語彙の豊富さ
Collocation / Phrasal Verb (14)

「 FAST FOOD 」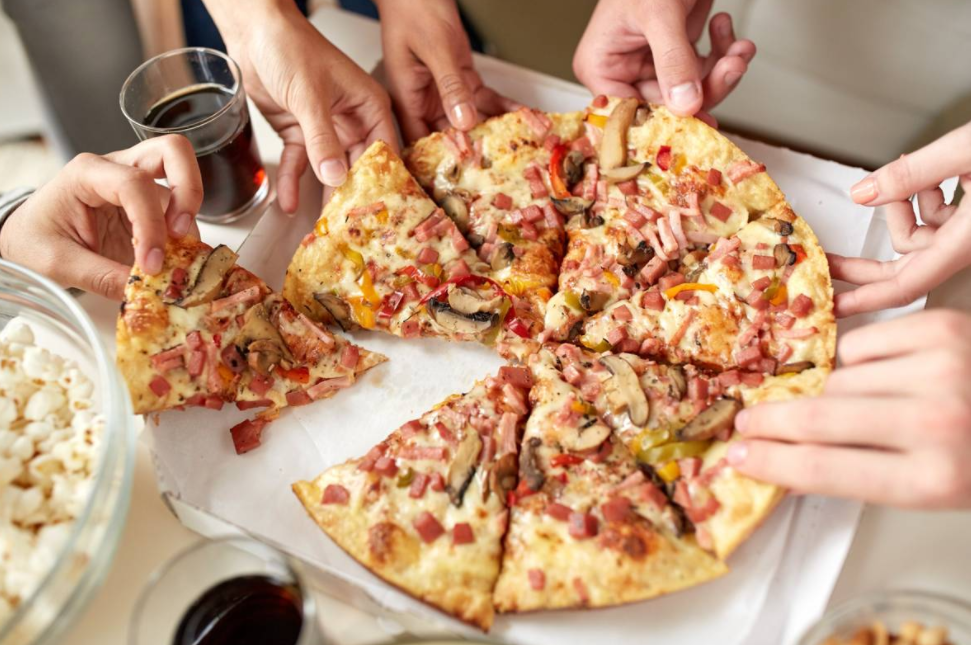 IELTS スピーキングの採点基準「 Lexical Resource (Vocabulary) 語彙の豊富さ」で
高い評価を得るために、 Collocation / Phrasal Verb の習得が必須です。
● Collocation -  単語と単語のよく使われる組み合わせ
● Phrasal Verb - 「get up → 起きる」のように動詞と前置詞の組み合わせ

動詞 + 名詞   Collocations
以下3つの Collocation は 形容詞 + 名詞 の組み合わせです。
例文と一緒に覚えましょう。

☑ Have lunch

It's 12 noon now. The whole team will have lunch at the cafeteria.
☑ Pay the price

You're late, you'll pay the price. I'm sure your teacher will get angry.
☑ Take a break

We have been working non stop for 12 hours. Let's all take a break for a while.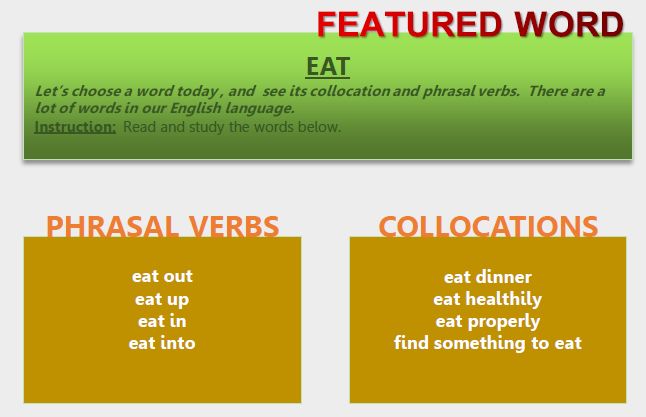 試験で使える!Collocation / Phrasal Verb 「 FAST FOOD 」
▮質問 1
Why do eat in a fast food restaurant?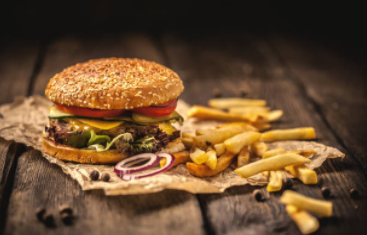 サンプル回答
I honestly love eating out at fast food restaurants, because I seriously love their food, maybe because I grew up with fried chicken, French fries, burgers, pizzas, and desserts I know it's not healthy, but it's not daily, so don't worry What I meant was my parents would always bring my siblings and me out to the mall on some weekends, and we'd always have lunch at different fast foods, depending on our moods and what we wanted to eat I would then remember we would run towards the play area and play for nearly an hour or maybe even more after eating and our mom would always sit at our table and watch us from afar while our dad is responsible for dragging us out of the playground if we have played too much Although I can't enjoy the mini playground inside some of the fast food restaurants here, I still have fun memories with my friends or even with my parents And have I said their food is actually delicious? Well, some places can't get the taste of certain menus right, but other fast food restaurants do If you want to get the best pizza, there are few places for that, but if you want chicken, get it from another store At least that's my opinion Still, I honestly do love eating fast food

◇◇◇ ◇◇◇ ◇◇◇ ◇◇◇ ◇◇◇ ◇◇◇ ◇◇◇ ◇◇◇ ◇◇◇ ◇◇◇ ◇◇◇ ◇◇◇
▮質問 2

Describe your favorite fast food. You
should say:
what it is
where do you usually eat
how often do you eat there
And why you like to dine there?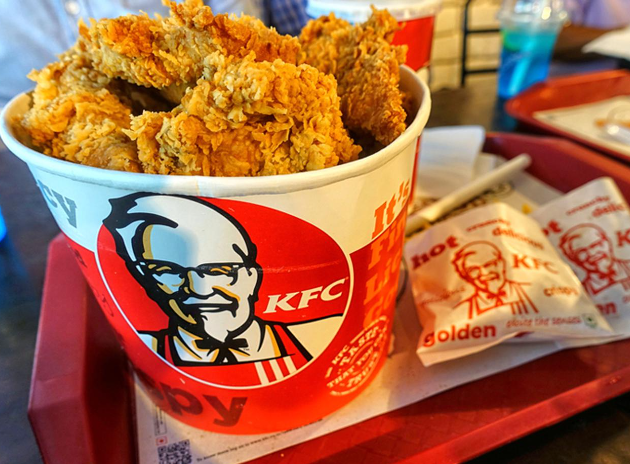 サンプル回答

That's a tough question! I actually love a few places that offer some excellent food but I guess I'll go with KFC It's an American fast food restaurant chain that has hundreds of stores around the globe I think each country gets its special menu, but the fried chicken recipe remains the same, and that's what I love about it I actually prefer spicy fried chicken more than the original one It has a kick that isn't painful but instead will make you want to eat more I can probably eat up an entire bucket by myself, but I do restrict myself most of the time because I know it's not a good decision I don't want to pay the price in the future Unfortunately, I don't eat as much in any KFC store for quite a long time The last time I ate at one was around eight months, I guess? I was with a friend at that time, and we were just roaming around the mall We spotted a KFC and since we both love the place, we decided to eat there But really, that was the last time I ate at KFC or any fast food restaurant I'm really trying to watch my health and my body this year, so I haven't had fast food for a while Still, I love KFC They have the best chicken for me, and chicken is one of my guilty pleasures But for now, we need to take a break so I can focus on my fitness goals!

「Collocation / Phrasal Verb 」をインストラクターと一緒にレッスン!