2020年08月13日
IELTS スピーキング バンドスコア 7+対策法  語彙の豊富さ
Collocation / Phrasal Verb (4)

「 PRESENTATION 」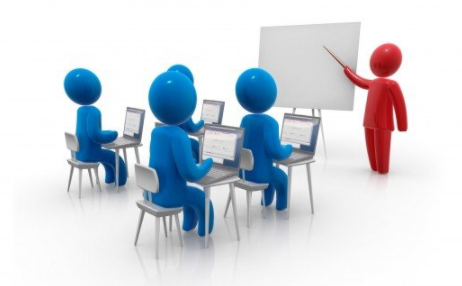 IELTS スピーキングの採点基準「 Lexical Resource (Vocabulary) 語彙の豊富さ」で
高い評価を得るために、 Collocation / Phrasal Verb の習得が必須です。
● Collocation -  単語と単語のよく使われる組み合わせ
● Phrasal Verb - 「get up → 起きる」のように動詞と前置詞の組み合わせ

副詞 + 形容詞   Collocations
以下3つの Collocation は 副詞 + 形容詞 の組み合わせです。
例文と一緒に覚えましょう。

☑ Tremendously nervous


My boyfriend was tremendously nervous meeting my parents and
the rest of my family.

☑Beauty community

The beauty community is expanding online. I see a lot of video uploads and the views are also remarkable.

☑ Actually straightforward



The discussion was shorter than I thought. My partner was actually
straightforward about what he wants to achieve.

☑ Extremely well-researched


I'm confident with my project because all areas are extremely
well-researched.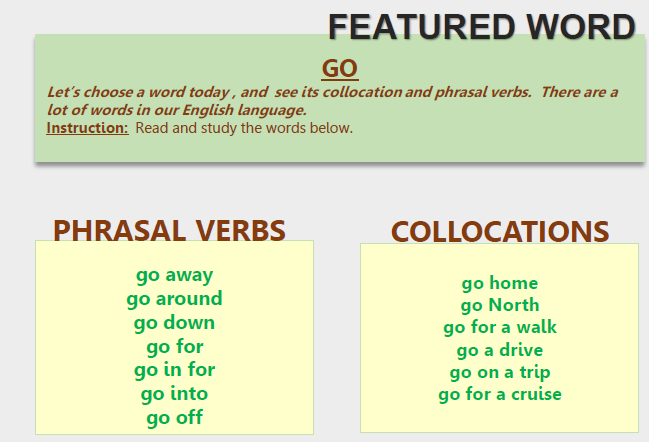 試験で使える!Collocation / Phrasal Verb 「 PRESENTATION 」
▮質問 1
Have you done a presentation?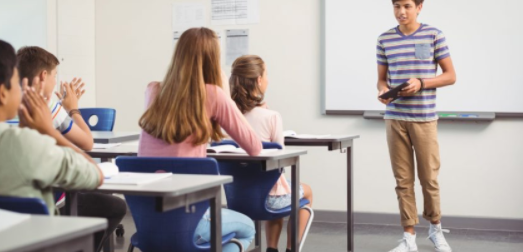 サンプル回答
I think a lot of people like me hope to go without it in school I have done a few presentations for several subjects They usually are a part of our
projects where we have to stand in front of the whole classroom and share what we had done These are the moments where I'm tremendously nervous since I'm rather bad at public speaking It's not that I find my work terrible or anything In fact, I'm good at school, and my projects always receive high marks I'm just not as confident in front of people, even if they are my classmates and some of my closest friends There was one time
that I made a mistake, and my friends started cracking up I lost every ounce of what's left of my confidence, and continued stuttering during my entire presentation Good thing now, I kind of conquered my fear of public speaking after I joined the debate team in my school
◇◇◇ ◇◇◇ ◇◇◇ ◇◇◇ ◇◇◇ ◇◇◇ ◇◇◇ ◇◇◇ ◇◇◇ ◇◇◇ ◇◇◇ ◇◇◇
▮質問 2

Describe a time when you had to
present a product, item or an idea to
someone. You should say:
• what it was
• who you talked to
• and why you had to give your
piece.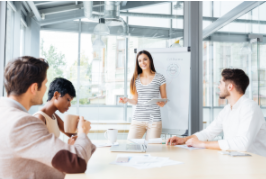 サンプル回答

The memory that comes to mind is when I had to do a presentation to defend my thesis during Science month It was a competition between classes, and I was our representative It was a simple science thesis, and our teacher has helped me throughout the process However, I had to face the panel of judges alone It was actually straightforward I just had to read the abstract of my study, and a few points from my PowerPoint Presentation that summarized my work I didn't have to go into the many parts of my work Then, the panel of judges asked me a few questions I remembered being so nervous that I could hardly breathe I was more nervous about answering the questions rather than speaking in front of almost the entire school I was nervous about the fact that my presentation and how I answer the questions had a direct impact on my scores I would also love to win the whole thing to make my teacher and
the entire class happy Fortunately, I answered the questions correctly,and I ranked second I may not have won the whole thing, but at least I
was the top two best presenters
「Collocation / Phrasal Verb 」をインストラクターと一緒にレッスン!