2020年08月06日
IELTS スピーキング バンドスコア 7+対策法  語彙の豊富さ

Collocation / Phrasal Verb (2)

「 HOTEL 」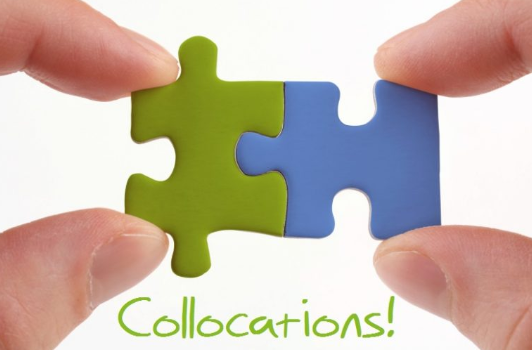 IELTS スピーキングの採点基準「 Lexical Resource (Vocabulary) 語彙の豊富さ」で
高い評価を得るために、 Collocation / Phrasal Verb の習得が必須です。
● Collocation -  単語と単語のよく使われる組み合わせ
● Phrasal Verb - 「get up → 起きる」のように動詞と前置詞の組み合わせ

副詞 + 形容詞  Collocations
以下3つの Collocation は 副詞 + 形容詞 の組み合わせです。
例文と一緒に覚えましょう。

☑Utterly relaxing

I went to a beach resort which was utterly relaxing
for me and my family.

☑Absolutely delicious

During the party, my mother had prepared several dishes
which were absolutely delicious.

☑Absolutely private

The gala is one of the most prestigious event of the
year. The security is tight and the celebration is absolutely private.

試験で使える!Collocation / Phrasal Verb 「 HOTEL 」
▮質問 1
Do you like to stay in a hotel?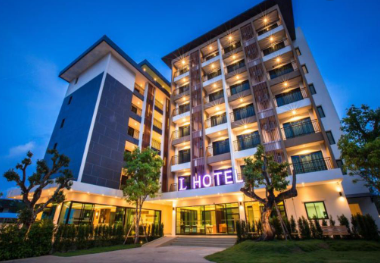 サンプル回答
Yes, I do love staying at hotels. It might be the comfortable bed, or the defining features, like the swimming pool and good food. But I think what I love the most is the sense of relaxation it gives me. I mean, once I'm in a hotel, my mind instantly says that I made off from the office and that I'm supposed to relax now. I've basically conditioned myself to think that hotels are for vacations only. It's utterly relaxing. I can check out the next day feeling more refreshed and invigorated to do all the work that I have left and go about my day to day life. Of course, it wasn't always a great experience for me. I know not all hotels are created equal. There are places that I'm not really a big fan of. There are also some good places that I have been to, but something unexpected happened, and the bad memories override the happy ones. Still, I look forward to the next time I get to stay in a hotel, only this time I'm seriously saving up to stay at a high-end accommodation and experience living like royalty. It's one of my goals in life. I'll definitely make it come true sooner or later.

◇◇◇ ◇◇◇ ◇◇◇ ◇◇◇ ◇◇◇ ◇◇◇ ◇◇◇ ◇◇◇ ◇◇◇ ◇◇◇ ◇◇◇ ◇◇◇
▮質問 2

Describe the best hotel that you've stayed in.
You should say

• where the hotel is
• who you were with
• what you like there
• and why you think it's the best.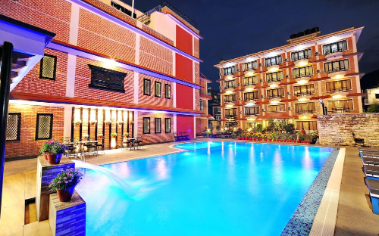 サンプル回答

One of my absolute favorite hotels was a local. It's an affordable 3-star hotel. I came across this place when I was making for my distant relative's home. I used to go there alone when I simply want to relax, or when I'm feeling down. I think people call it 'staycation' nowadays. Sometimes, I'd invite a few friends to stay the night, and we'd spend the weekend staying up late, or go swimming in the pool. And that's actually one of the things I love the most about that hotel–their pool. I have visited a lot of hotels with swimming pools, but there are normally tons of people using it, so I'm not a big fan. However, in m favorite hotel, we almost have the pool to ourselves. Other guests are staying, but I don't know why only a few tries swimming. I guess it works well for me since I can do several laps uninterrupted. It's a really peaceful and energizing experience. Besides the pool, I definitely love their food. They have one of the best local pizzas I have tasted. The dough is cooked just right, and there are lots of toppings. I also love their pasta dishes, most especially their chicken pesto pasta. It's absolutely delicious. I just can't turn down good food and a relaxing place.

「Collocation / Phrasal Verb 」をインストラクターと一緒にレッスン!